MARK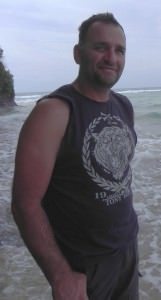 Mark has lived in the Blacktown and Penrith all his life. He enjoys spending time with his family, watching V8 motor racing and footy, and is a St George supporter.
Mark has been a driving instructor for over 20 years and gained a wealth of experience with all kinds of individuals, from learners to experienced drivers. He enjoys teaching and his expertise on road safety is what makes him a great instructor.
Mark's students find him friendly, patient, and down-to-earth and he takes pride in helping students pass the test. Mark ensures they leave R.P.M with the knowledge and skills of a safe driver.
LOUISE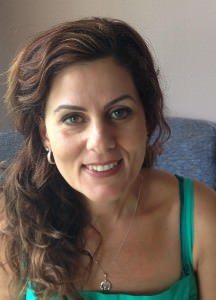 Louise has lived in the Penrith area all her life. She spends her free time with her family and friends. She is fond of drawing, gardening and meditating.
Louise is a trent-trained driving instructor. She is friendly, polite and patient. She is great at keeping driving lessons clear and efficient. Students find her easy to talk to, especially female learners.
She teaches the right driving techniques with proper guidance so students will learn to drive efficiently.